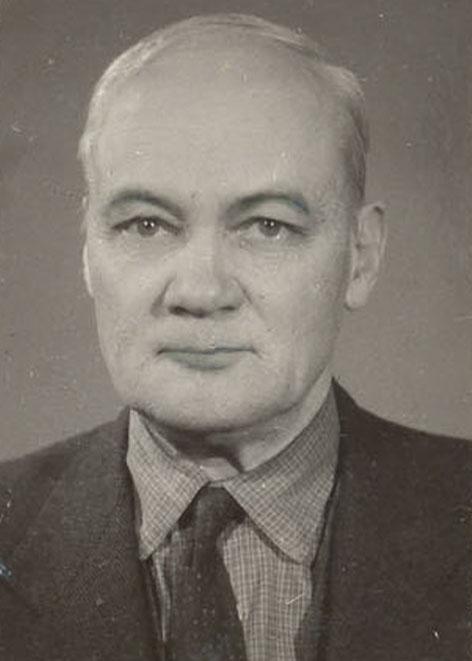 ANATOLE F. IANOVCIC MT
The Romanian magazine Componist-Buletin Problemistic is announcing the Memorial Tournament dedicated to Anatole F. Ianovcic, in order to commemorate 35 years from his passing away.
The request is: mate in 2 moves with Ianovcic theme, containing at least one grasshopper and/or at least one nightrider. There are not allowed other fairy pieces or fairy conditions.
Entries should be sent until November 1st 2020, at the tournament director Dinu-Ioan Nicula,
e-mail: nicudin004@yahoo.com | Prizes in chess literature.
---