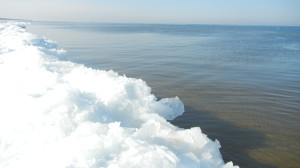 03 April, 2013
The sea is amazing and beautiful at all seasons! Nothing compares to it… And approaching the summer season, I've started to think about thematic tourney dedicated to Marine pieces. The Tournament will be announced later, but prior to it I've asked GM Petko A. Petkov to write for Julia's Fairies an article about Marine Pieces.
So, now I'm very happy to present you the 1st part of the article "Do You know the Marine pieces?":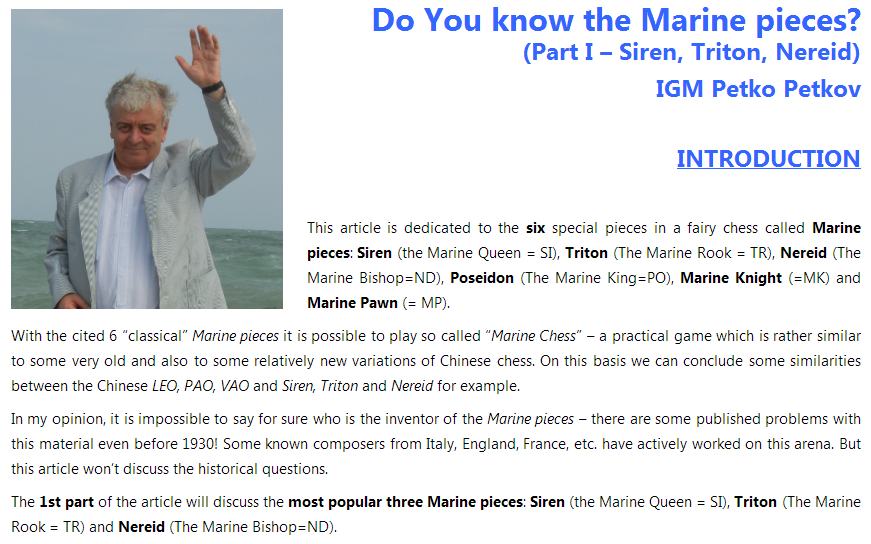 My gratitude to you, dear Petko !
Thanks a lot for the English correction to Mr. Geoff Foster !
---