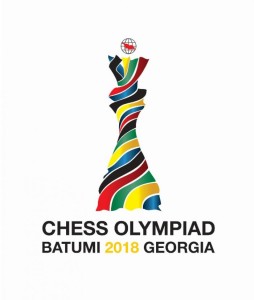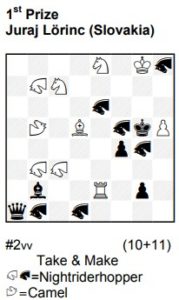 FIDE OLYMPIC TOURNEY – BATUMI, 2018
AWARD – FAIRIES
JUDGE: PETKO A.PETKOV
From the tournament director I received 41 originals by 23 authors from 10 countries.
There was no limit to the number of problems an author could send (a novelty for this tournament!). This fact does not bother me. However, I would suggest in the future that in such cases a maximum of 2 or 3 problems in a section must be set.
I'm glad to say that the level of the competition is very high! This assessment, of course, applies in the highest degree to the problems awarded with prizes.
I express my gratitude to problem-friend Geoff Foster for the English version of my text!
---