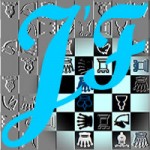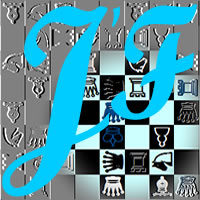 30-April, 2013
The End of Informal Tourney JF-2013-I
Dear Friends,  today is the last day of the informal tourney Julia'sFairies-2013-I !
I will inform you later about the list of problems participating in this tourney (versions of one and the same problem, PG-problems will be excluded). The number of problems is close to 100 (from No.214 till No.310).
For now I'd like to tell THANKS A LOT to all participants and active commentators!
A special GRATITUDE to our judge, JURAJ BRABEC, for taking this big work! Dear Juraj, I wish you a pleasant judging!
And now all of you are welcome to participate in Julia'sFairies-2013-II: from 01-May-2013 till 31-Aug-2013.
Welcome to our judge of summer period – DIYAN KOSTADINOV !
---