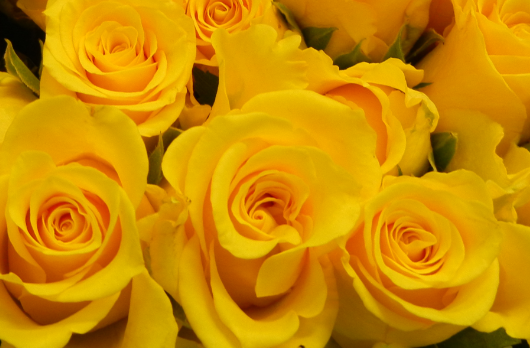 Julia'sFairies – some statistics for 1 year
Now, when the site is 1 year old, it's interesting to see the statistics about it's growth. There're some very interesting figures! Like,
Number of visits for the year is 36,014 (unique visitors are 5,795) and number of countries is 99! Of course, some visits are one time only, so it's more interesting to look at the active ones. More then 10 visits are from 51 countries, while the top 10 is: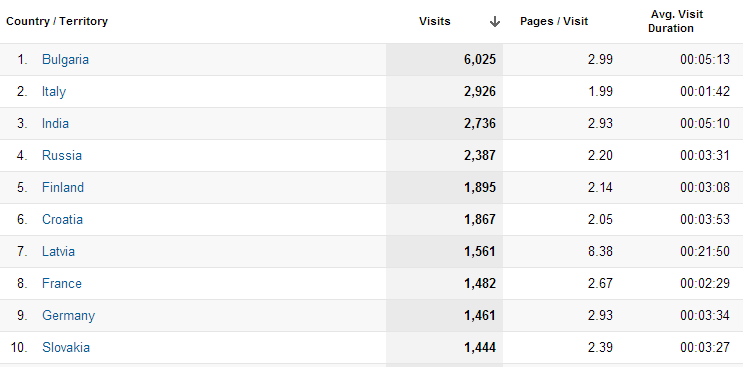 But this is the chart of visits:

Number of page views is 100,564! The most popular is Problems – the number of unique page views is 2,085! Articles, Tourneys, Software have more than 1,000 unique views. Pages with original problems have till about 400 unique views for most commented, and around 150-250 views in average. The total number of views for original problems 2013 is 8,101. 
What also might be interesting? I can add something more if you have any ideas for it! Thanks a lot to all of you for coming, for you comments, mails, originals… for your different personalities, your help and attention.. – for everything! You're always welcome here, at my "virtual home" – Julia's Fairies!!! –Julia
---