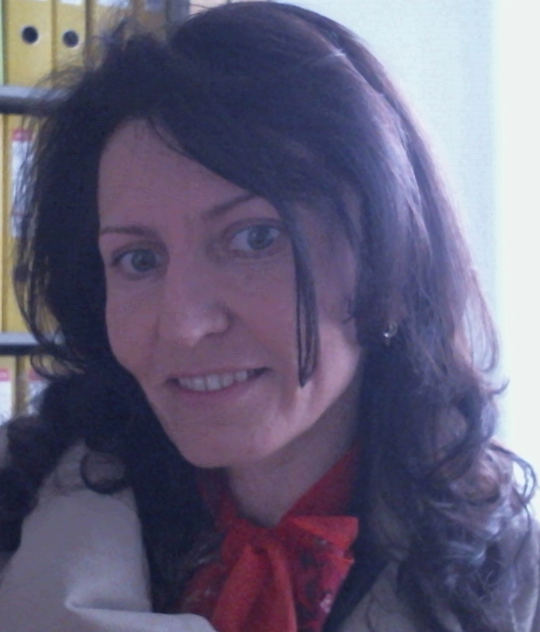 It is happened that after publishing No.638 I've started to discover IMITATOR for myself. I haven't used it before, and to my surprise I've found it very interesting and really enjoy learning about it – from the definitions and inventor till the features and implementations. 
I've decided to write about it in the Forum as it is a separated theme, related mostly to the Imitator in general, but not to the published original. Also, what I've discovered is not an article yet, but just some thoughts and ideas. I'd like to find even more with your help! 
Today I've made an accent to the ?astling and en passant with Imitator in my post. But I have some other topics I'd like to show where I need some more help from you.
As I said, I think it's good to use Forum for such thematic postings, but if anybody feels uncomfortable about registration for using Forum, you are welcome to leave your comments levitra generic europe here, to this posting! Thank you! – Julia.
---