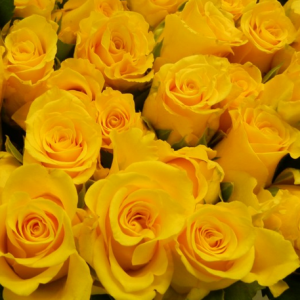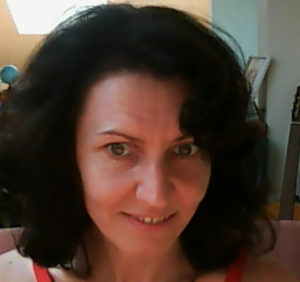 Today Julia'sFairies celebrates its 3 years!
What to tell more?.. I'm happy it's growing, becoming famous, and I hope you enjoy it! Fow now we have about 770 published problems, 4 successful TTs and informal tournaments starting summer of 2012. Average number of visits per day is around 200 from 30 countries.
Thank you for being with JF!