We are happy to announce the next release of our classification (v 0.1)!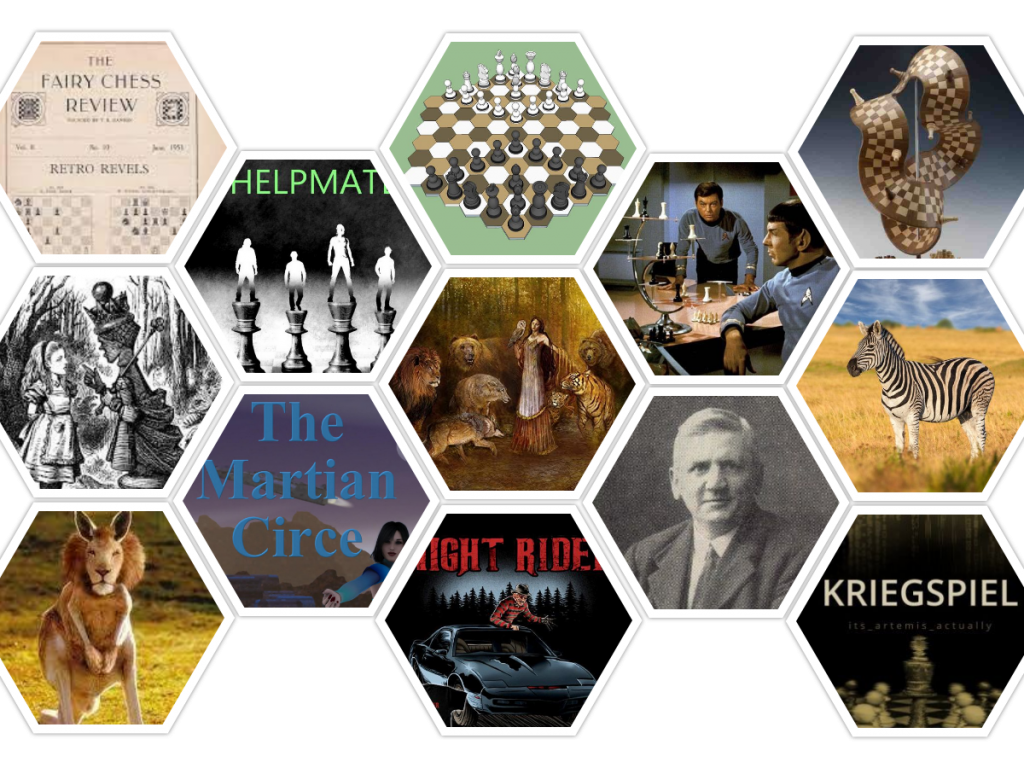 Our work to make a beautiful garden from the mysterious jungle continues
In this, we have been joined by Andrew Buchanan. A warm welcome to him!
Thanks to Juraj Lörinc and Eric Huber for help with some fairy conditions
Many corrections, modifications, rearrangements and additions have been made
There are now a total of 422 elements, up from 390 earlier
All 173 items in the JF Fairy Terms list are now included!
Some alternative viewpoints about the classifications have been added at various places
The list of other sources on the internet has been updated on the project page
– The FCCP Team
---