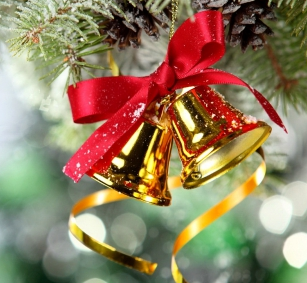 Christmas Blitz-Tourney JF-2012
Give mate with a neutral piece!
Rules: H#2 problem, where mate is given by a neutral piece which makes the last mating move! Number of neutral pieces on the board is unlimited, although it is desirable for them to be not only technical units, but figures connected to the theme of the problem. All fairy pieces programmed in Popeye, WinChloe or Alybadix are allowed. Fairy conditions are not allowed. Not allowed are also pieces with special additional functions, as "kamikaze", "paralized", etc. Computer tested problems only! Please mention the program used for testing!
See the schemes and examples of the problems!
Judge: IGM Petko A. Petkov – International Judge of FIDE. Thanks a lot to Mr.Petkov who has agreed to judge one more tourney and in so short term!
Term: 10 days! Please send your problems till December, 27th, 24:00 by e-mail only to Julia, julia@juliasfairies.com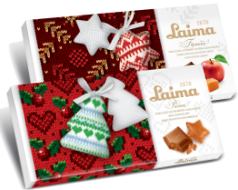 The Award will be published on Julia's Fairies website on December, 31st, 2012.
I believe, it will beautify the site for the New Year's celebration! 
Chocolates on the picture are your prizes! I believe you'll find some associations with neutral pieces! 🙂
Welcome to participate and have fun with these problems!
---