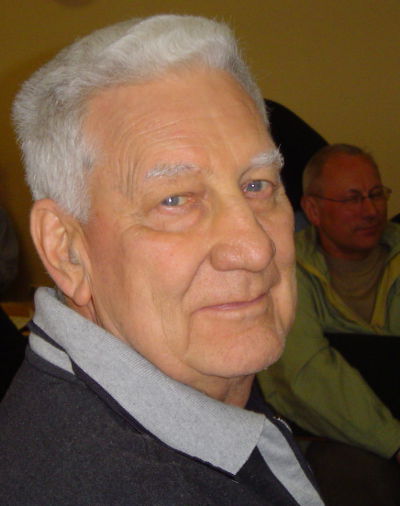 Wolfgang Dittmann (14-06-1933 – 05-02-2014)
German composer and International Master, the grand old man of retro-composition, Wolfgang Dittmann, deceased on the 5th of February in Berlin suffering from pneumonia.
Wolfgang Dittmann had composed in his life direct mates and selfmates mainly in the style of the New-German school. In the period 1970 – 1990 he was one of the worldwide leading experts in the field of orthodox retro-problems. After a break of about 12 years (for family reasons) in 2002 he found his way back to chess composition. The Anticirce Proca Defensive Retractor became then Wolfgang's speciality and he has enriched the problem world with many masterpieces of this kind. Wolfgang's book "Der Blick zurück" (2006) is a reference work for retrograde analysis theory and practice.
WFCC  has acknowledged Wolfgang's merits by granting the titles International Master and International Judge for Chess Composition.  (information from Klaus Wenda and http://chesscomposers.blogspot.com/)
Thomas Brand, a close friend of Wolfgang, has written an obituary on his blog.

JF website expresses deep condolences to Wolfgang's family, relatives, friends.