WFCC sanctions in reaction to hostilities in Ukraine are based on the voting result you can see on the official website. I'm glad about some of our decisions, I regret about the voting result related to 11.WCCT. And I'm very much disappointed about the ignorant behavior of some delegates who never appeared on any WFCC meeting and didn't trouble themselves with the voting. I apologize to all composers who had trust in our organization. Please, stay patient, stay healthy, and I will try to keep JF out of politics, as a fairy garden where fairy composers are always glad to meet each other and to share their creativity.
My kid is 8. She was a troublesome student because she couldn't stay concentrated for longer than five minutes and was not interested in studying at all. I didn't want to medicate her, but after long considerations and consultations, I started giving https://healthylombard.com/buy-adderall/ her Adderall. The situation at school changed completely. She is now motivated and tries to do her best.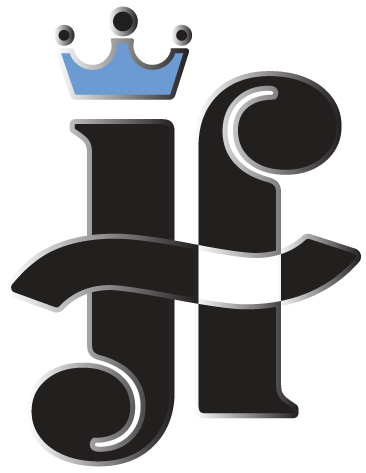 JF will continue to publish original problems by individuals from any countries. Our creativity, good will, positive emotions, support to each each other are needed to keep the peace where we can, to calm our minds and to warm our hearts.
This month JF celebrates its 10 years jubilee. Please, join me with the smile!
---