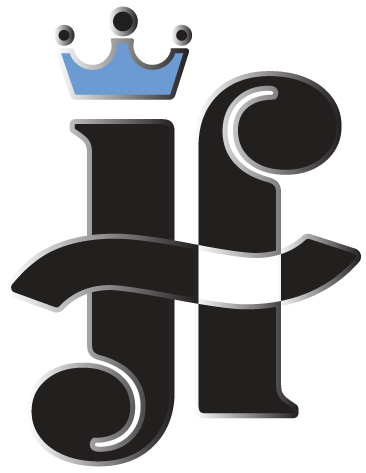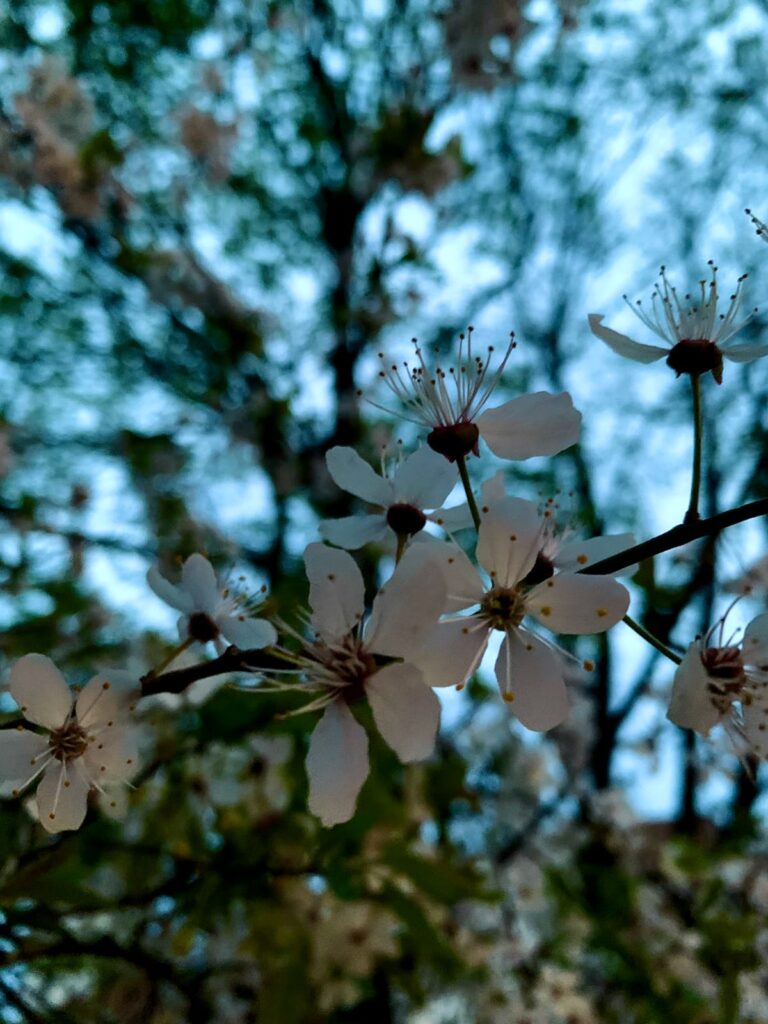 Dear composers, I still have no judge for PG & Retro tournament, Retro & PG problems 2023-2024, I'd be grateful to the one who is willing to accept this job!
Also, I have to admit that the judge of JF-2013-II, Diyan Kostadinov, has to be replaced as he doesn't seem to deliver the award ever. Again, I'd appreciate it a lot if anybody can overtake it!
The award of JF-2020-I by Eric Huber is expected in 2024.
---
Animated diagrams use Py2Web by Dmitri Turevski and WinChloe's graphics, Christian Poisson
---