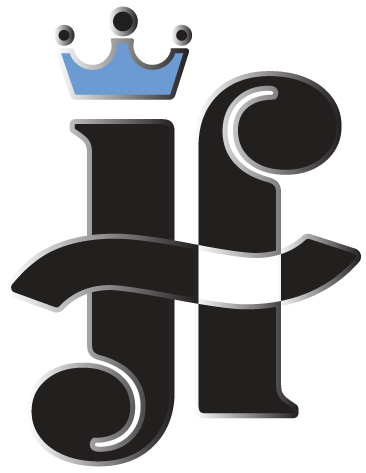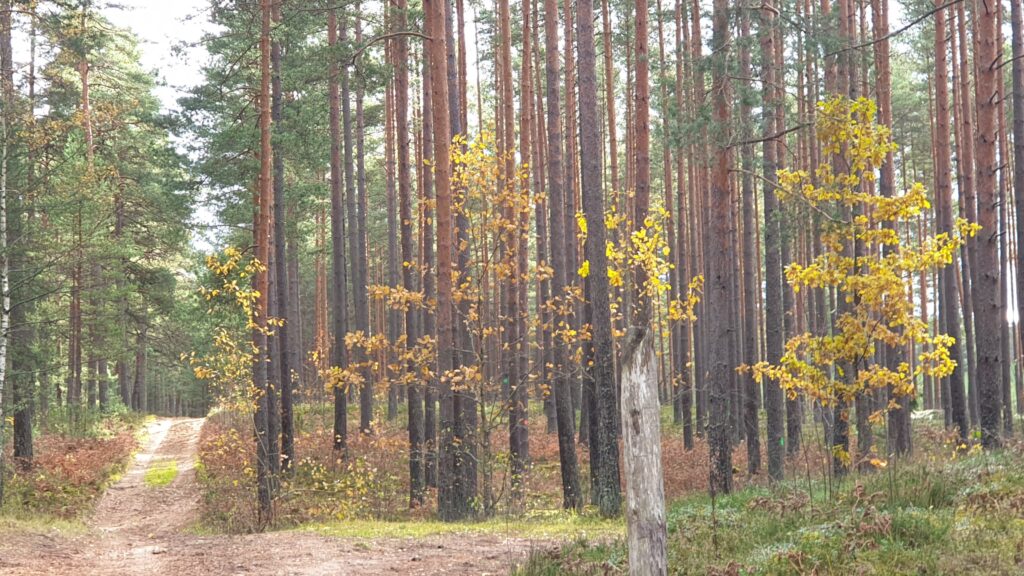 JF's waiting list (to be published in December):
Received in October-November: Gábor Tar, Brian D. Stephenson & Jacques Rotenberg, Michael Barth, Sergey Smotrov.
I would like to remind that I give a priority to the problems I can publish faster, so please consider either using the submission form or to provide all required information in your email sending.
The order of publication might be not the same as in the waiting list: the problems correctly sent using the submission form, easy to test and to animate, C+, without additional questions to composers will go first.
---
Animated diagrams use Py2Web by Dmitri Turevski and WinChloe's graphics, Christian Poisson
---