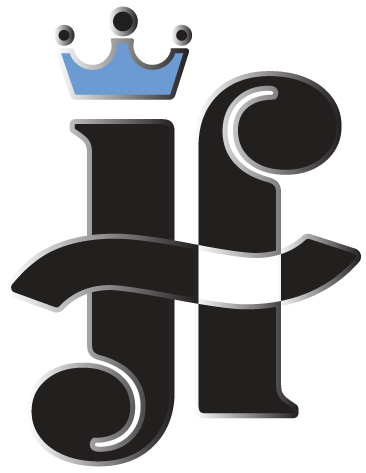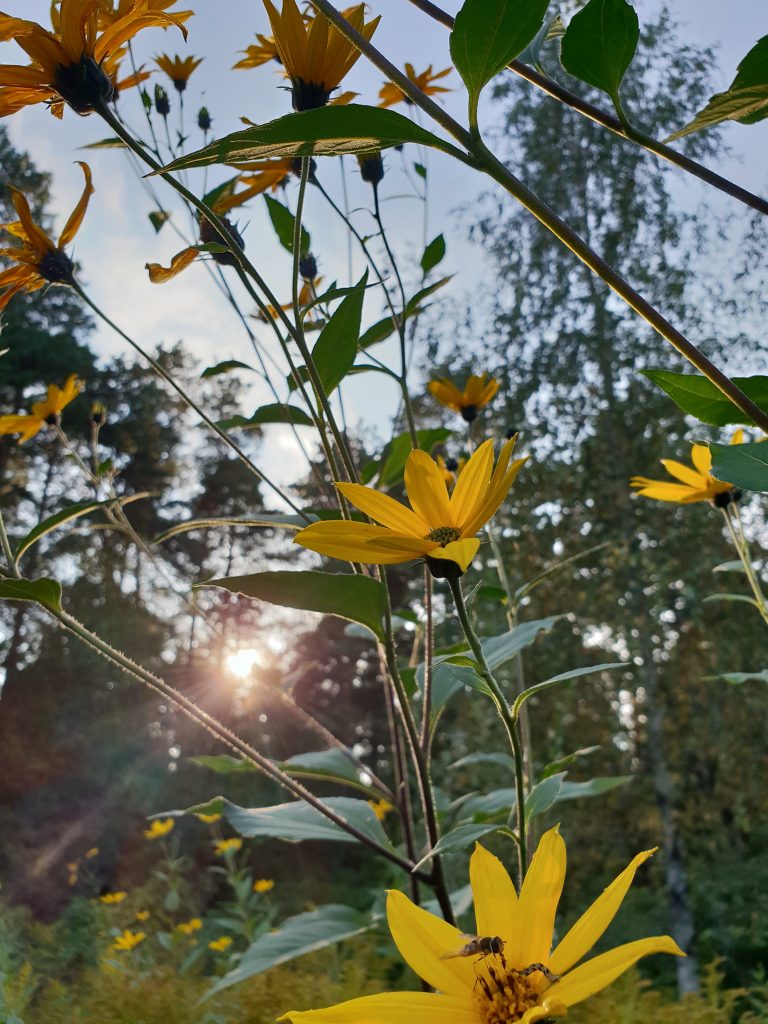 JF's waiting list (to be published in October): Henri Nouguier, James Malcom & Andrew Buchanan, Paul Rãican, Ya'aqov Mintz & Hans Gruber, Menachem Witztym, Georgy Evseev & Boris Shorokhov, Gerhard Maleika
The order of publication might be not the same as in the waiting list: the problems correctly sent using the submission form, easy to test and to animate, C+, without additional questions to composers will go first.
(22.10) No.1773 (#6 ; Madrasi) – S.N.Ravi Shankar – "Inspired by Werner Keym, Die Schwalbe, 2016 (V)" (SNRS).
(22.10) No.1772 (ser-h=8 ; ChecklessChess) – Zoltán Laborczi – "4 lion promotions" (ZL).
Thanks a lot to all composers in the list below for using the submission form and making my work much faster! ❤
---
Animated diagrams use Py2Web by Dmitri Turevski and WinChloe's graphics, Christian Poisson
---