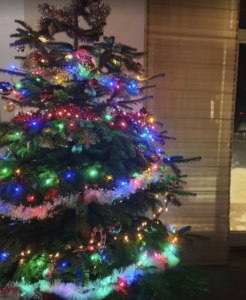 Dear Friends, Ofer Comay was hurrying to make it for you this year, and I was hurrying to prepare it for the publication today… as a New year's gift to all of you!
With sincere congratulations and with the best New Year's wishes – the Award JF 2021/I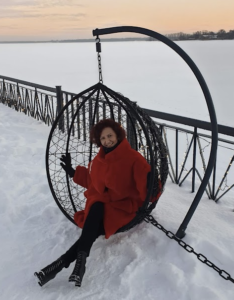 Please, don't worry about possible mistakes in diagrams/solutions, I'll correct everything later, will go through the whole document again tomorrow, but now I have no more time – some more champagne and the gifts are waiting! 🙂
Happy New year to all of you! Thank you for your best compositions! Stay creative and enjoy what you do!
---