Theme: IMITATOR(S) on the board!

Rules: 

Stipulations:
a) H#, H=, H== in 2-4 moves
b) Ser-H#, Ser-H=, Ser-H==, Pser-h#(=,==) till 8 moves
c) HS#, HS=, HS== in 2-4 moves.
Problems with one or more Imitators on the board. Other fairy pieces are not allowed, EXCEPT Chameleon pieces of the classical type S-B-R-Q-S and Royal pieces (from orthodox/Chameleon types).

Colour of pieces: white, black, neutral and half-neutral pieces are allowed.

Other Fairy conditions allowed:
a) No promotions to Imitator
b) Chameleon Chess (type S-B-R-Q-S…)
c) Maximummers, Minimummers and their combinations.

Computer tested problems only! Please mention the program used for testing!
See EXAMPLES of Imitator-problems and also some information about Imitator in the Forum's post "Imitator – definition, features, implementation".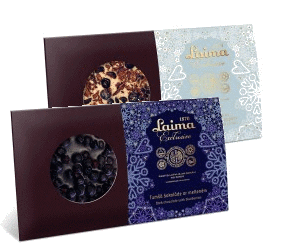 Judge: IGM Petko A. Petkov – International Judge of FIDE.
Term: 20 days! Please send your problems till December, 24th, 24:00 to julia@juliasfairies.com
The Award will be published on Julia's Fairies website on the 31st of December, 2014.
Prize winners will get a Christmas chocolate and printed Diplomas in January, 2015.
You are very welcome to participate!
---