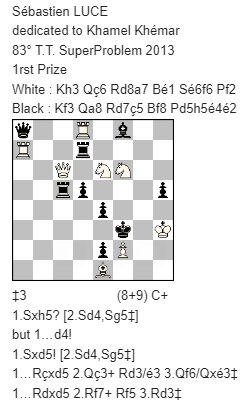 A good news!! JF has a new judge for the competition JF-2013/II as a replacement to Diyan Kostadinov appointed before – Sébastien Luce!
I'm grateful to Sébastien (France) for kindly offering his help. Some words from Sébastien I am glad to share with you: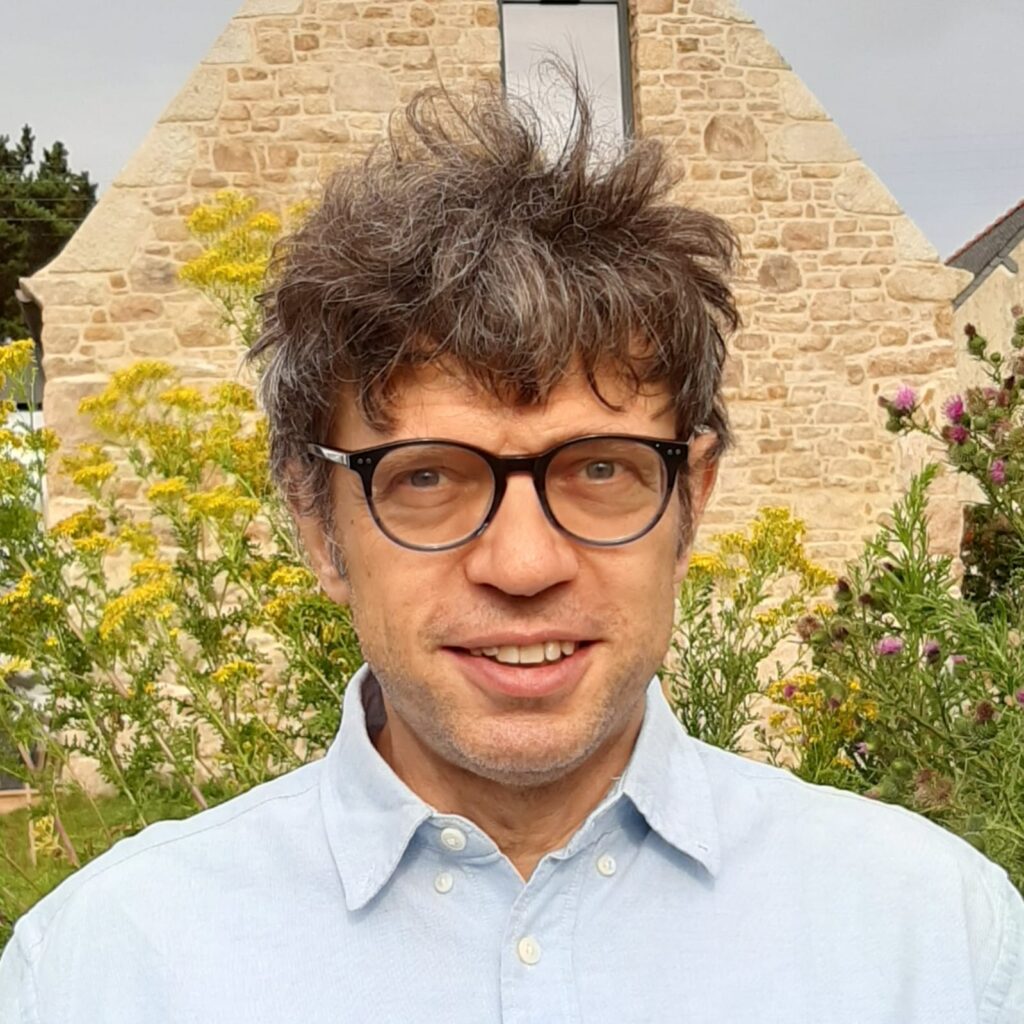 Born 1963, playing OTB chess intensively since being eight, including World junior championship in 1982. International Master since 1990, five times French team champion with Clichy. Progressively stopped competitions to become a professional chess trainer. Beginning composing in 2012, with a complete opus of more than 2500 problems (not all published yet), mainly in fairies.
I like paradoxes, and would like to present myself as a composer with the only orthodox #3 I have produced. It is a Plachutta Azerbaïdjan.
I saw on JF the demand of Julia to judge the Part II of JF 2013, after the resignation of the previous judge. I accepted with pleasure !
---