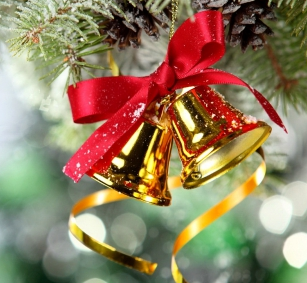 Dear Friends,
I'm happy to show you a list of participants of my Christmas Blitz 2012! For those, who participates – please check again if everything is correct about you! I hope so!
There's also my name in the list. I know, I shouldn't participate as an organizer, but I'm just the 2nd author in a joint problem, where the main author who submitted it has used some motives from my already published problem (feenschash, #10539). So, this problem was allowed to participate by the judge.
The Award will be ready in few days!
Thanks again to all of you! And have a Happy New Year holidays!!
---