---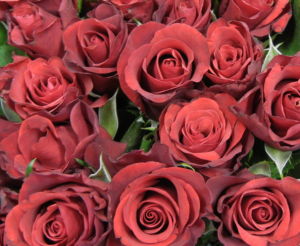 No.522 by Karol Mlynka – Mixed AUW with only 3 pieces! The problem is dedicated to the 60th birthday of Slovak composer Ivan Jarolín on the 31st of March. Best wishes from JF website as well! (JV)
---
Definitions:
Chameleon Chess: All pieces on the board which are displayed as orthodox Q, R, B, S, are Chameleons. A Pawn can promote only in Chameleon-pieces.
Berolina-Pawn(BP): Walk and capture are swapped relative to the orthodox Pawn. The Berolina-Pawn moves without capturing diagonally (possibly two squares if it is on the second row of its side) and captures vertically.
Royal piece: Piece that executes a function of the King on the board.
---
Slovakia
original-29.03.2014
Dedicated to Ivan Jarolín 60*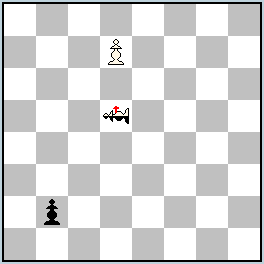 hs#2,5       b) nrBPd5→a7     (1+1+1)
ChameleonChess
Neutral royal Berolina-Pawn d5
---