---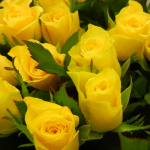 No.375 by Petko A. Petkov  – My lovely "horses" actively play in this wonderful birthday gift! Complicated strategy in creation of direct and indirect anti-batteries.
I'm very touched and grateful to Petko! (JV)
---
Definitions:
Grasshopper(G): Moves along Q-lines over another unit of either color to the square immediately beyond that unit. A capture may be made on arrival, but the hurdle is not affected.
Nightrider(N): A Rider along a straight line on squares lying a Knight`s move away from each other.
PAO(PA): Moves as Rook, but captures only by hopping over a hurdle to any square beyond.
Take & Make: Having captured, a unit must immediately, as part of its move, play a non-capturing move in imitation of the captured unit from the capture-square. If no such move is available, the capture is illegal. Promotion by capture occurs only when a pawn arrives on the promotion rank as the result of a take&make move. Checks are as in normal chess: after the notional capture of the checked K, the checking unit does not move away from the K's square.
---
Bulgaria
original-16.09.2013
Dedicated to Julia Vysotska at her birthday 16.09.2013!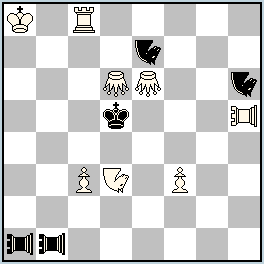 hs#2,5           2 solutions             (8+5)
Take & Make
Nightriders: d3, e7, h6
Grasshoppers: d6, e6
PAOs: a1, b1, h5
---