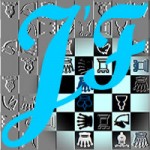 Retro and PG problems 2013 – 2014
Dear Friends,
In April 2013 I've published at JF the first PG problem and promised to organize a separate tournament for PG problems in case of more entries.  Total number of PG problems in 2013 is seven:
I've decided to extend the tournament to the year 2014, and now I'm glad to announce the
Tournament for Retro and PG problems published at Julia's Fairies in 2013 – 2014!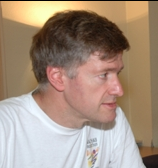 The judge: Hans Gruber – a well known German composer, the president of German association of problemists Die Schwalbe, for many years an editor of famous German magazine feenschach and a very active International judge! I'm grateful to Hans for accepting my invitation to judge this competition!
---