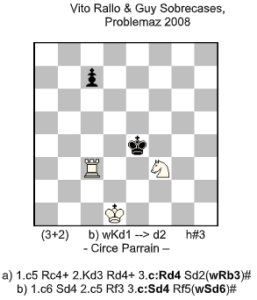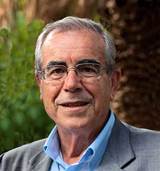 VITO RALLO – 80 Jubilee
Thematic Tournament
We are pleased to announce the 80° anniversary of Vito RALLO.
The tournament required H#3 Circe Parrain, where "the piece captured in the last move gives mate thanks to a specifics rebirth".
There are two sections, one with fairy pieces, one without.
Please send original to vitorallo@virgilio.it
All problems received will be published on BEST PROBLEMS Italian Magazine.
Merit Diploma to the winners.
Last available day for sent: August 3, 2019. | Judge: Vlaicu CRISAN.
---