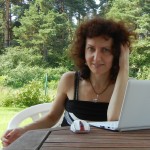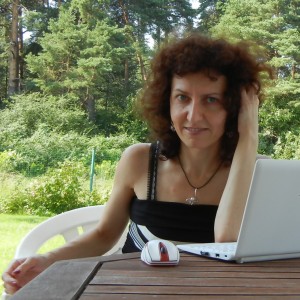 My dear Friends,
Welcome home to those who were going to Japan!
I believe you all had a great time there!
took place from September 15th to September 22th, 2012.

The Awards from Composing tourneys I have for now:
Congratulations to the winners!!!
I'd appreciate if you send me to julia@juliasfairies.com more Awards for the site to add!
---