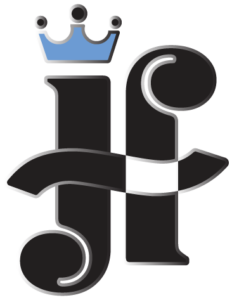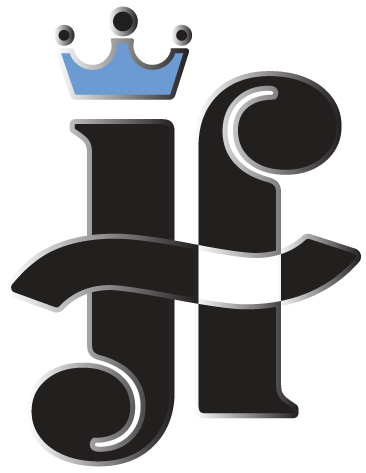 Welcome to JF-2020/II !
Dear composers, thank you for your patience in waiting for me to get ready for the next step after the weeks I devoted to adjusting JF website to the upgrades made by the hoster.
Now I'm glad to welcome your works for the next fairy tournament, JF-2020/II (July – December,2020)!
Let's welcome our judge, who will be judging JF's competition already for the 2nd time, previously it was Retro and PG problems 2013-2014: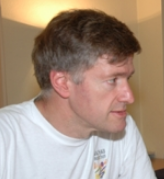 The judge: Hans Gruber – German composer, solver, judge and organizer, specialized in fairy chess and retro problems, long lasting collaborator of the fairy chess magazine feenschach, and the president of Die Schwalbe, the German association of problemists. Hans has been doing a great service to chess composition, as an International Judge (since 1985) in not less than seven genres: moremovers, endgames, selfmates, helpmates, fairies, retro and mathematical problems!
I'm deeply grateful to Hans for accepting my invitation!