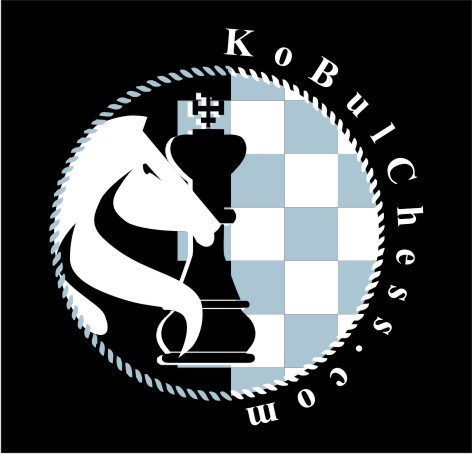 Dear Friends,
Don't miss the tournament Zabunov-85MT 2013 organized by KoBulChess.com website! It's a memorial tourney on the occasion of the 85th anniversary of the famous Bulgarian chess composer of the recent past FM Vladimir Zabunov (1928-1997).
The judge of the tourney is GM Petko A. Petkov (Bulgaria).
Send problems to Diyan Kostadinov by email: dkostadinov@abv.bg
Deadline: 15.11.2013.            → See the whole announcement at KoBulChess.com website!