10-Sep-2012 
Julia'sFairies is 5 months old!!!

I'm happy to congratulate all of us with a result of our common effort: in 5 months 126 original problems by 41 authors from 21 countries are published!

A nice problem No.126 is just added and I'm happy to welcome world-know German author Hubert Gockel !

From 10-Apr till 09-Septhe site was visited about 11,875 times! 

Total number of unique visits is 2,185 and the statistics of counts of visits shows that 2,645 visits are made by those, who has came more than 201 times! Thank you!!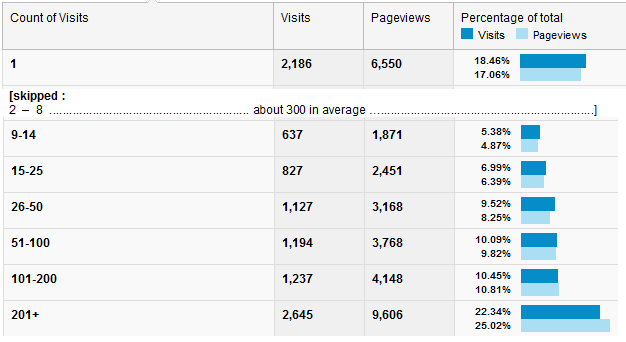 I guess that most of you are busy composing for WCCC tourneys. Good luck there!!
And welcome, welcome, welcome to Julia'sFairies after WCCC2012 !
Sincerely, Julia 
---