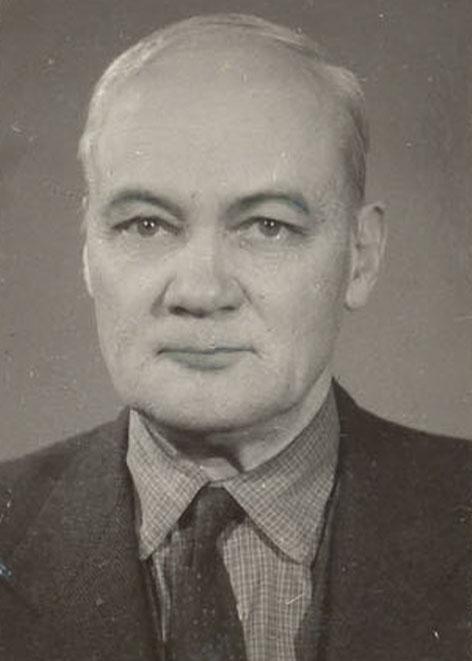 ANATOLE F. IANOVCIC MT
The Romanian magazine Componist-Buletin Problemistic is announcing the Memorial Tournament dedicated to Anatole F. Ianovcic, in order to commemorate 35 years from his passing away.
The tourney is for direct problems with mate in 2 moves, containing at least one grasshopper and/or at least one nightrider (other fairy pieces/conditions are not allowed), showing the Ianovcic theme: in the initial position, two black pieces A and B are half-pinned; after the key, a white line-piece C (= Q, R, B, G, N) is pinned by B (it could be already pinned); in the thematic variation, A plays, self-pinning B and, due to a black interference, allows C to give mate with a Pelle move (a move on the pin-line).
Entries should be sent until November 1st 2020, at the tournament director Dinu-Ioan Nicula, e-mail: nicudin004@yahoo.com
Announcement with examples in PDF | Prizes in chess literature.
---