Theme : Capture in the air
Fairy conditions (but not fairy pieces) allowed in both sections. Maximum 2 entries per composer per section (collaboration counts for 1 full entry). Maximum 1 non computer tested entry per composer in section A.
Prizes in each section : subscription to Phénix 2021 for the first place, Winchloé light for the second place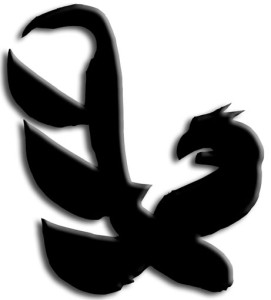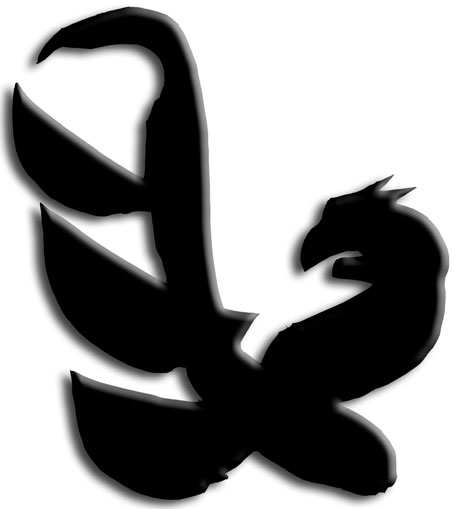 This year, Champagne Tourney is without Champagne… Thanks to Laurent Riguet and Christian Poisson for providing the Prizes.
Entries to the director Eric Pichouron, by Sunday 18th October 24:00 PM,
e-mail : chess.champagne2020@gmail.com
who will transmit problems to the judge Michel Caillaud in anonymous form.
---