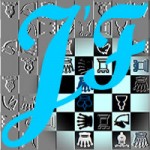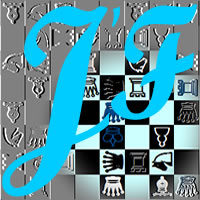 Dear Friends,
Today, on the 30th of April, is the last day of the first informal tournaments of this year – JF-2014/I. I will check again all published problems and versions participating in the tournament, but for now I'd like to tell thanks a lot to all participants for a very good problems! I believe it's a strong tournament, and I hope that our judge, Vlaicu Crișan, will enjoy his work!
As I've written in the post of January,1st, this year I've decided keep the same system as in 2013, and to split the  informal tourneys for fairy problems published on Julia's Fairies website into 3 periods and independent tourneys: 
I – January-April, II – May-August, III – September-December. 
---
You're welcome to participate in the second informal tournament – JF-2014/II, May-August, 2014!
Any fairy problem can participate, and I'm here for you to publish it as soon as I can, usually in 1-2 days.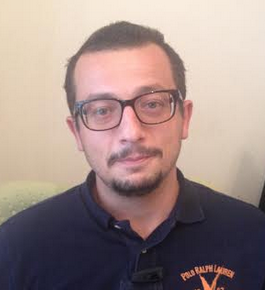 I'm happy to introduce you the judge of this period – Dmitri Turevski – a talented Russian composer successfully participating in many strong competitions, a developer of the popular Linux/Windows graphical user interface to Popeye – Olive, and also of a chess problem database – YACPDB! Warm welcome to Dmitri! 
---