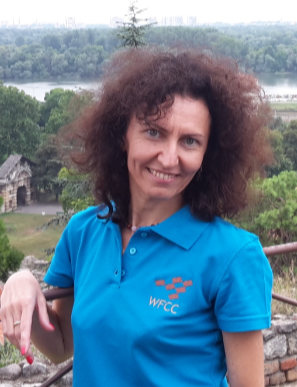 Dear authors, readers, the first fairy tournament of this year, JF-2017/I is just finished with 54 problems. I'm grateful to all participants, and wishing the judge, Tadashi Wakashima, to enjoy your works!
About the next fairy tournament, JF-2017/II, I need to tell you that I'm going to postpone the beginning of it till mid-August. I regret about it myself, but otherwise I can't finish all my obligations, mostly about judging. With almost regular updates of two websites I really have no time for anything else, including the own composing too. 
Of course, I'll continue to update wfcc.ch, and will publish fairy announcements on JF upon request. 
I'll write about the next fairy tournament after WCCC in Dresden, 5-12.08. – Julia.
---