D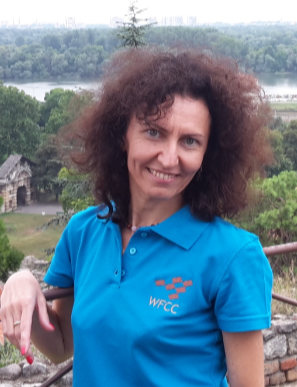 ear authors, and readers, coming back to the next fairy tournament, JF-2017/II, I'm very sorry to announce that I need to postpone it again due to all other obligations I have. So, next informal fairy tournament on JF will start on October, 1st, 2017 and end on March, 31st, 2018. I'll announce the judge during September.
New problems for Retro&PG 2017-18 will be published regularly again starting September. No breaks in publishing fairy announcements on JF upon request. 
In 2018, I plan to have a break between informal fairy tournaments again, and the next tournament is planned from July, 1st to December, 31st, 2018, closing the year and WCCI and FIDE Album cycles. Awards of JF's tournaments, articles, announcements are welcome for the period of break in publishing original problems, April – June 2018.
The breaks are made for judging I need to finish as the last year of tries to combine it all showed me it doesn't work, either my evenings are devoted to judging or to publications, and judging goes too slowly with all interruptions. – Julia.
---