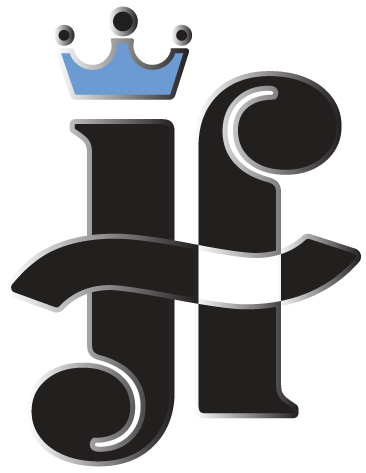 Dear friends, I'm glad to announce to you fairy judges for the current and next period, the both will be judging JF's competitions for the 2nd time: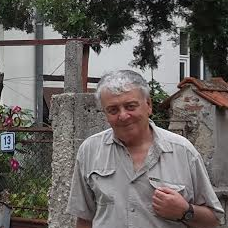 The judge of the current fairy period, JF-2019/II (July-December'2019) will be GM Petko A. Petkov – multiple World Champion in Composing and Olympic Champion (1990), inventor of many fairy-conditions, author of more than 120 theoretical articles, International Judge and a leader in the world rank list with 471.75 points in the FIDE Albums (1914-2015) with 64 years practice in chess composition! Would like to mention, that this year Petko finished the award for JF-2016/I and I'm grateful to him for the very kind offer to JF again, almost without any break!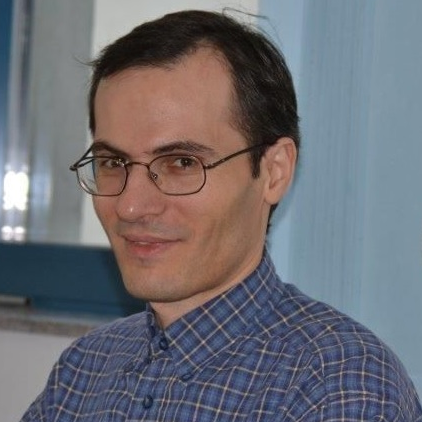 The judge for the next fairy period, JF-2020/I (January-June'2020) will be Eric Huber – another very supportive person, one of the first judges on JF (has judged JF-2013/III), International Judge of fairy problems,  organizer  (together with Vlaicu Crişan) of the yearly Tzuica Tourney, dedicated to helpselfmates. Let's meet Eric in 2020!
---