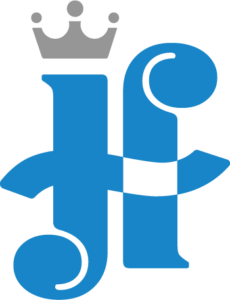 Original Problems | July, 2020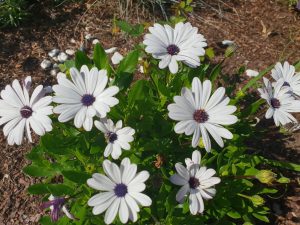 The judge of JF-2020/II: Hans Gruber.
The judge of Retro & PG problems 2019-2020: Vlaicu Crișan.
Coming soon: nobody in the waiting list
(30.07) No.1527 (PG 10.5 ; Transmission Menace) Kostas Prentos (USA). "The use of Transmission Menace was inspired by Eric Huber's No.1521…"
(30.07) No.1526 (ser-h#15 ; Neutral pieces) Michael Grushko (Israel).
All previously published problems & competitions you can find on the page JF Tournaments or using search options in Original Problems.
Animated diagrams use Py2Web by Dmitri Turevski and WinChloe's graphics, Christian Poisson
---