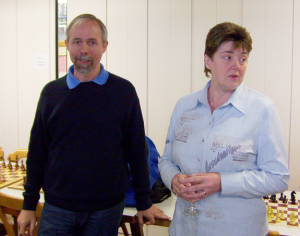 I'm very glad to announce the judge of informal tournament JF-2016/II – Franz Pachl – an International Judge with 90 problem-tourneys judged, an International Grand Master with 140 album points. Franz has composed near 1.400 problems, of which 1.000 are honoured. His favorite genre is fairy-chess. 
Franz was born on 8.01.1951, married since 1972, has a son Markus (1975) and a grandson Neo (2011). (On the photo: Franz with his wife Doris).
 Warm welcome to Franz!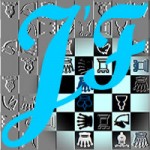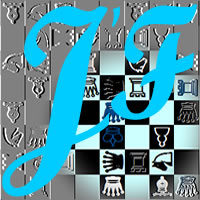 You're welcome to participate in the second informal tournament of this year – JF-2016/II, July-December!
Any fairy problem can participate, and I'm here for you to publish it faster. – Julia
---