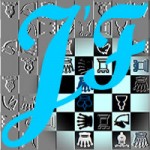 Retro and PG problems 2017 – 2018
Dear Retro & PG composers,
In April 2013 I've published the first PG problem on JF (No.299 by Nicolas Dupont, who convinced me to publish this genre 🙂 ), and since that have organized two competitions of two-years period in Retro&PG genres: Retro and PG 2013-2014 (judge:  Hans Gruber),  Retro and PG 2015-2016 (judge: Thomas Brand).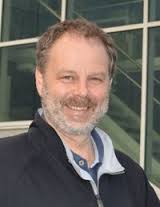 Today I'm very glad to announce a new Retro and PG tournament 2017-2018:
The judge: Dirk Borst – a talented Dutch composer, very experienced in fairy and retro problems, also in fairy proof games! Dirk is known not only as a composer, but also as a noted judge, and a fairy editor of Probleemblad magazine.  Warm welcome to Dirk and my gratitude for accepting the judge's work! 
---