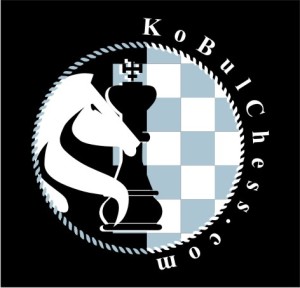 Krassimir Gandev – 70 JT 2016
On 21st March 2016 the Bulgarian maestro IM Krassimir Gandev will celebrate his 70th Anniversary. The website for Chess Composition KoBulChess.com announces the "Krassimir Gandev – 70" JT 2016.
Theme: Fairy problems type #, H#, S#, HS#, =, H=, S=, HS=, ==, H=, S=, HS== in 2-4 moves and Series or Parry Series in 2-8 moves with Hurdle Colour Changing pieces. Other fairy pieces or conditions are not allowed.
Please send your entries by email: gandev70@abv.bg |  Deadline: 21.03.2016 | Judge: Krassimir Gandev 
The Award will be published on KoBulChess.com till 31.03.2016 |  Announcement with examples, PDF
---