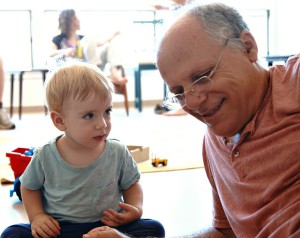 I'm happy to announce the judge of informal tournament JF-2015/II – Ofer Comay – a problem composer of all genres, and a former world champion in chess solving. Ofer is also known for his theoretical contribution in end-game study theory and he is the author of one of the first chess problem solving program (CS) in the early 80's.
In the last years Ofer is focused on fairies and helpmates. He is also involved in other projects – a co-founder of a software company and the author of the popular science book "Science or Fiction?" which, in short, tries to show to every science amateur that a central part of the standard model of particle physics is a bluff… Ofer has three children and two cute grandsons.
 Warm welcome to Ofer!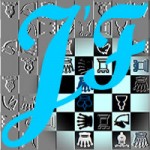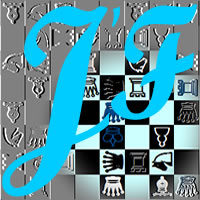 You're welcome to participate in the second informal tournament of this year – JF-2015/II, July-December!
Any fairy problem can participate, and I'm here for you to publish it faster. – Julia
---