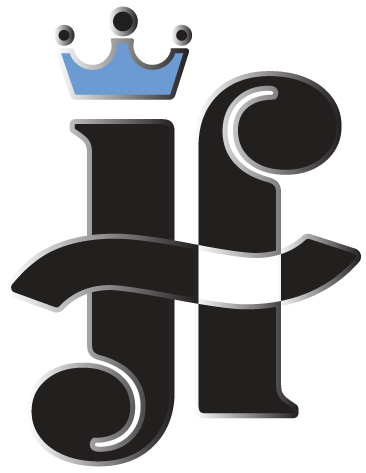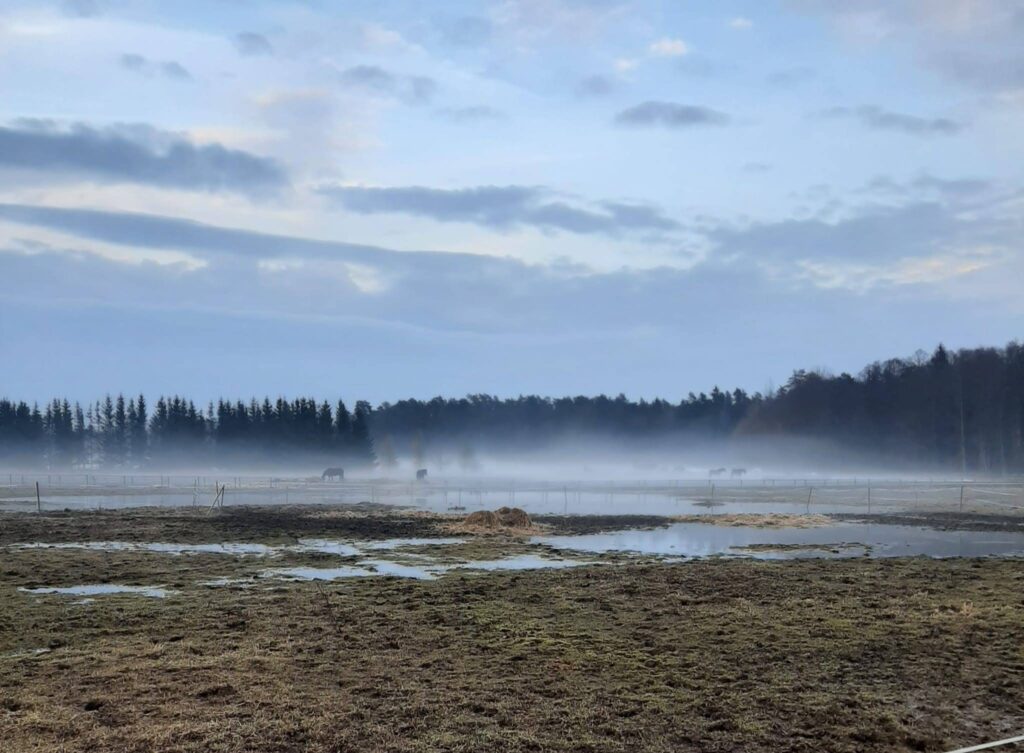 Dear composers, I still have no judge for PG & Retro tournament, and I'd be grateful to the one who is willing to accept this job.
If you sent me a problem, but don't see your name in the list below, please write me! Please don't send me more than 1 problem at one time and don't send the next one before the previous is published! Thank you!
The order of publication might be not the same as in the waiting list: the problems easy to test and to animate, C+, and those without additional questions to composers will go first.
To be published in April: Kurt Keller, Paul Rãican, Hubert Gockel
---
Animated diagrams use Py2Web by Dmitri Turevski and WinChloe's graphics, Christian Poisson
---