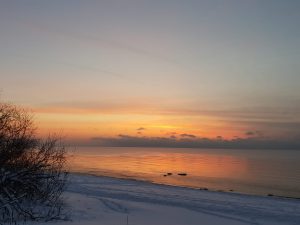 JF Original Problems | February 2021
The judge of JF-2021-I: not appointed yet.
The judge of Retro & PG problems 2021-2022: not appointed yet.
Dear authors, I'm very sorry for a long delay! Working overtime in my office, enjoying financial audit, annual report and related issues 🙂 I'll keep being slow up to the middle of March, but later hope to be more active on JF!
Animated diagrams use Py2Web by Dmitri Turevski and WinChloe's graphics, Christian Poisson
---