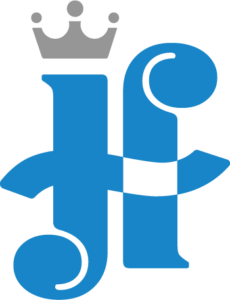 JF Original Problems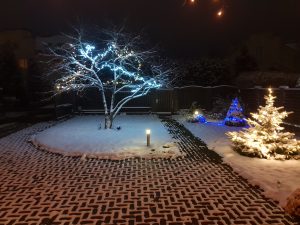 | December, 2021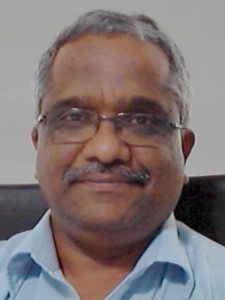 The judge of JF-2021/II is Shankar Ram, who will judge JF fairy section for the 3rd time (JF-2012 / Award ; JF-1017-0318 / Award)! Oh, I felt guilty to invite this so much overloaded man again, but he's as Santa coming to us with Christmas gifts, always positive, always reliable! Shankar is active in composing and judging, in FCCP project, in virtual online meetings with Indian composers, following WFCC activity and many other websites related to chess composition, still working in IT and currently enjoying discovering Chromebook!
Anything else? 🙂 . Welcome, Shankar! And thank you very much!
The judge of Retro & PG problems 2021-2022: Thomas Brand.
Coming soon: Velmurugan Nallusamy (India);
questionable problems moved to the end of queue: James Malcom (USA), Sergey Shumeiko (Russia), János Csák & Béla Majoros (Hungary)
Animated diagrams use Py2Web by Dmitri Turevski and WinChloe's graphics, Christian Poisson
---